New season skin care tips for Autumn.
Now's the time to give your skin the boost it needs to cope with the heating being turned on and the arrival of the autumn chill in the air. Here are my top picks of new season skin care at its best.
Protect…
One of the pioneers of natural beauty, Dr Hauschka makes highly effective skincare whilst sticking to the strictest biodynamic principles, so I never need question the integrity of their ingredients. When confronted with cold weather reach for their Rose Day Cream £29.50 for immediate relief. This super rich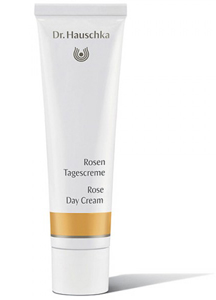 moisturiser is excellent for protecting cheeks and noses from cold, wind and harsh weather. Don't go on autumn walks without it. It's made with organic Avocado and Shea Butter, rich moisturisers provided by nature to give intensive protection from the elements.
Perfect…
For Autumn Organic Surge has a selection of products in their Extra Care range that is ideal for sorting out cold weather skincare woes. These truly are deeply luxurious products at a great value price.
The full range is in stock now and has been specially formulated to reveal a renewed, revived and radiant complexion. Organic Surge's clean skin care policy means that you can be sure that whilst being packed with bio actives and skin boosting ingredients; these products contain no parabens, synthetic fragrance or petrochemicals. I absolutely love their Intensive Soothing Serum £23.50, for giving my skin a moisture boost and healthy, plumped glow. Team it with their Replenishing Facial Oil £23.50, and you have a powerful partnership of product to tackle both dryness and dehydration of the skin, the two main autumnal skin complaints. Both are great boosts to your existing skin care regime; just apply under your usual day or night cream.
Repair…
One last tip! Don't wait for your lips to crack before you grab your new season lip balm. Choose a pure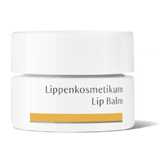 organic salve now and slick on regularly to keep your lips soft and kissably smooth whatever the weather. My must-have balm is by Dr Hauschka and comes in a pot (£10.25) or a stick (£9.25). Yes it's pricey, but oh so worth it, your lips will thank you! Enjoy.
To make things easier, we've put lots of products ideal for the colder weather into one easy to shop department.
If you have any questions on concerns about any aspect of natural skin care, drop me an email to help@SoOrganic.com. I'd love to help.