If you can't get enough of your lip balm but your lips are still dry and cracked read on...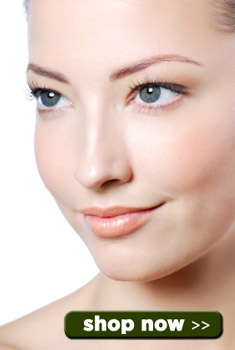 Conventional lip balms are usually made from mineral oil which is derived from petroleum. It feels soft and silky but doesn't benefit your skin. It clogs pores and creates a barrier that stops your own skin breathing.
If you or someone you know is a lip balm "addict" with perpetually dry flaky lips no matter how much lip salve you use, it could be that a petroleum based lip salve is to blame.
Truly natural or organic lip balm brands won't touch petroleum based oils; they use the much more costly but infinitely superior plant oils and sometimes beeswax instead. These ingredients nourish and condition the skin and because they are similar in structure to your skin's natural oils these ingredients tend to work better with the skin.
It doesn't matter whether you prefer a stick, a tube or a pot, at So Organic we have an organic lip balm to suit and it won't break the bank either, even our most inexpensive natural and organic lip balm works like a dream.
If you're vegan we have lots of beeswax free options too, so do your lips a favour and treat them to a pure organic lip balm this winter, you'll be so glad that you did.
Once you make the switch to organic, if you're still addicted it will only be to the new found beautiful silky skin and gorgeous natural flavour of your new favourite balm!