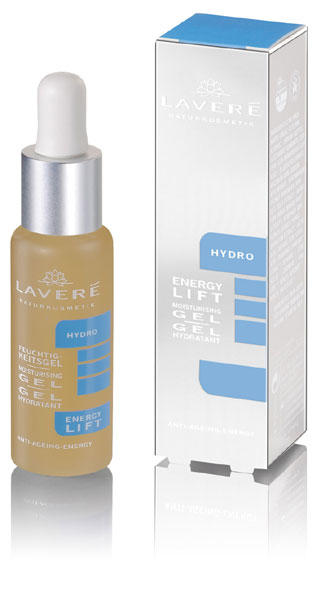 If you're generally happy with your skin care regime but if you feel that your skin needs a little extra boost then a facial serum could be the answer.
Serums come in two forms, either a light water based gel consistency, which are great for hydrating the skin, or oil based serums which are good for counteracting dryness. Skin that lacks water is described as being dehydrated whereas skin lacking oil is described as dry.
Both dehydration and dryness tend to affect skin as it ages, which is why serums tend to feature heavily in anti ageing skin care ranges. However, virtually everyone's skin is dehydrated so a hydrating serum is an addition to the skin care routine that almost everyone will see a benefit from regardless of age.
You apply your serum after cleaning and toning and before applying your moisturiser or night cream so that this extra moisturising or hydrating layer is locked in. You only need to use a tiny bit so even though serums can sometimes seem quite expensive they are really good value.
Our skin changes throughout the year, the seasons, central heating and our general health and well being can all affect the way our skin looks and feels. Serums are a brilliant way to help your skin through these challenges whilst being able to stick with your favourite products for your core regime.